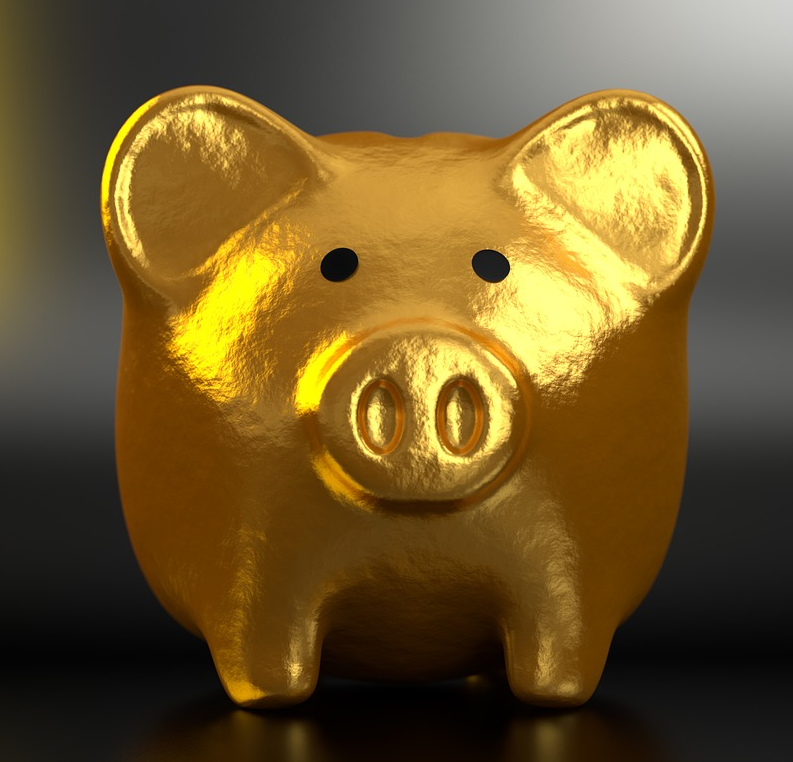 I've got some good news and I've got some bad news.
For those of you who believe the government is efficient and benevolent, the good news is that the income limit for maximum Social Security tax rises to $137,700 in 2020.
Raising the income limit for Social Security tax from $132,900 in 2019 to $137,700 in 2020 brings in more funds, thereby increasing the viability of our national pension system.
It is estimated that Social Security's long-term unfunded liability is now $43 trillion, up from $34 trillion last year. The fiscal gap equates to an estimated 33 percent underfunding. In its current form, citizens eligible for Social Security will only be able to collect ~70% of what is promised on their statements.
For those of you who believe you can manage your money better than the government, the bad news about raising the income limit for Social Security tax is that we might be throwing good money after bad. Raising the income limit by $4,800 or 3.5% should be concerning.
Just compare the 3.5% income limit increase to the 1.6% Cost of Living increase (benefits received) for Social Security recipients. The spread helps the solvency of Social Security, but it is clear we're all at risk when it's time for us to collect.
The best way to view Social Security is to never expect it to ever payout. The new three-legged stool for retirement dictates you must only depend on you (pre-tax savings), you (taxable investments), and you (extra work).