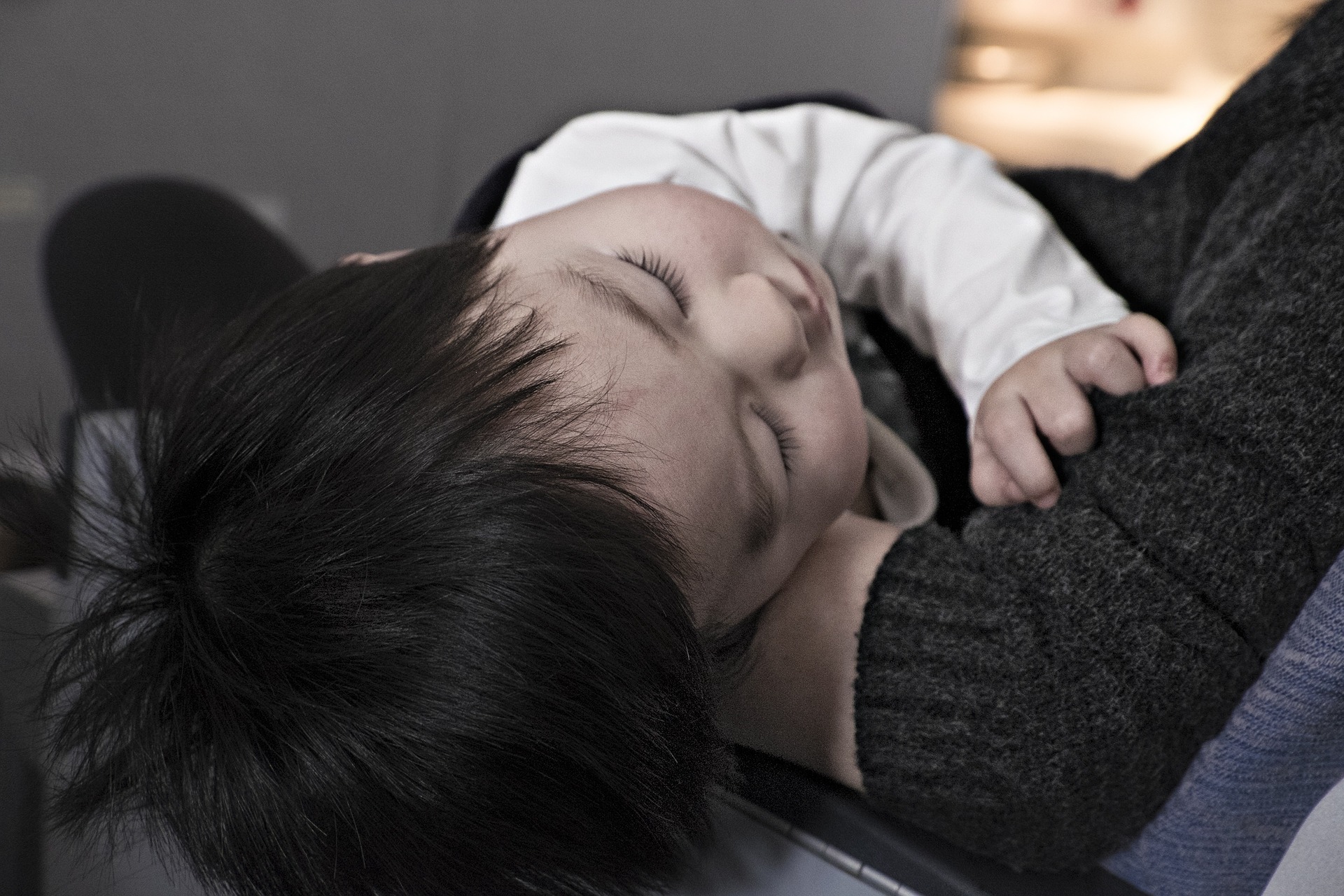 Are you considered rich if you can afford childcare? After all, childcare for one child can cost between $1,500 – $2,500 a month, depending on where you live.
Or are you considered poor if you have to pay for childcare because you cannot afford to stay at home and take care of your own kids?
What an interesting conundrum to consider! This debate, just like politics, will surely rile people up on both sides.
For most, I believe any family who can afford $18,000 – $30,000 a year in childcare costs a year per child should be considered more well off than the family who has a stay-at-home parent. Mind you, these are after-tax dollars.
I, for one, would not be comfortable spending such an amount after tax. Given we live in San Francisco, the cost of childcare is closer to $30,000 a year. We would probably need to make over 20X the cost of annual childcare or $600,000 to not feel the pinch.
Ironically, because both my wife and I were unemployed well before we had kids, we can more easily afford to stay home and raise them.
Staying home and raising our son has probably saved us $75,000 over a 2.5 year time frame. At least one of us plans to stay at home and care for our daughter for at least 2.5 years as well.