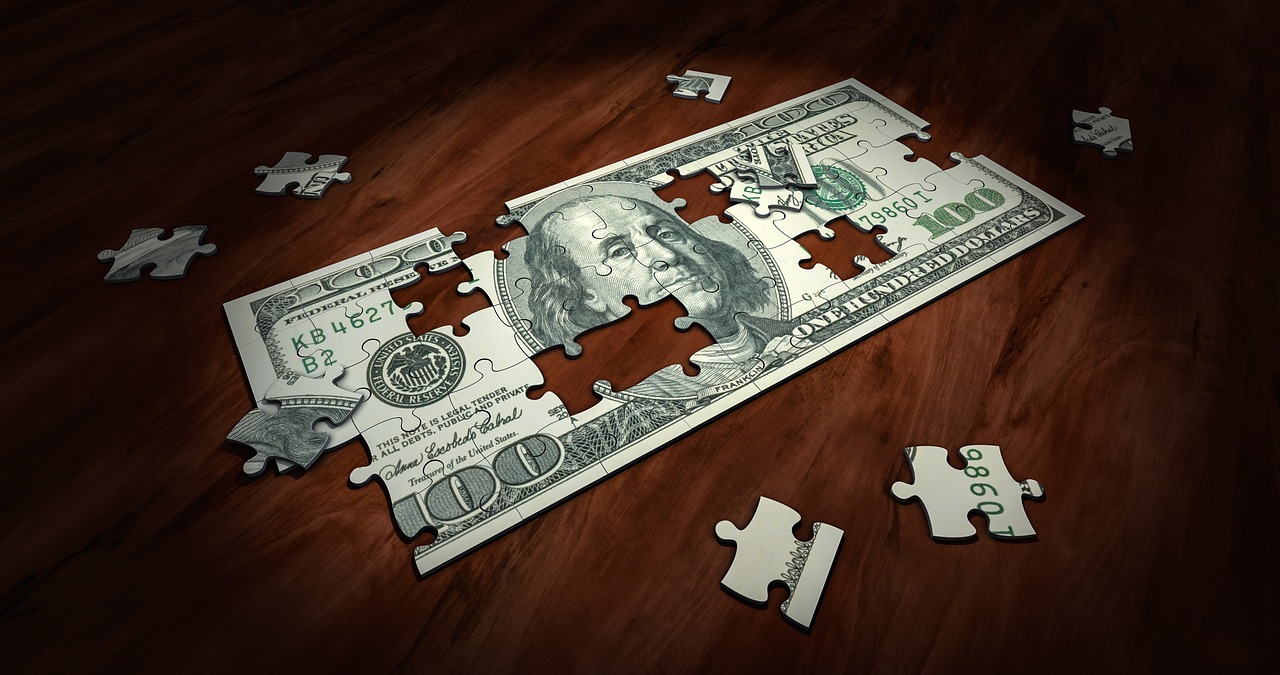 From a previous post, we know that the average expenditure by U.S. consumers is huge.
According to the Bureau of Labor Statistics (BLS), the latest data for 2018 shows the average U.S. household spends $61,224 a year and earns $78,635 a year. Spending $5,102 a month on average is good living.
See the data for yourself in the chart below. Notice how the average income before taxes jumps a healthy 6.9% from 2017 to 2018, while the average annual expenditure only increases by 1.9% during the same time period.
Americans are getting richer AND saving more! The 2019 numbers will probably look even better when they come out in 2020.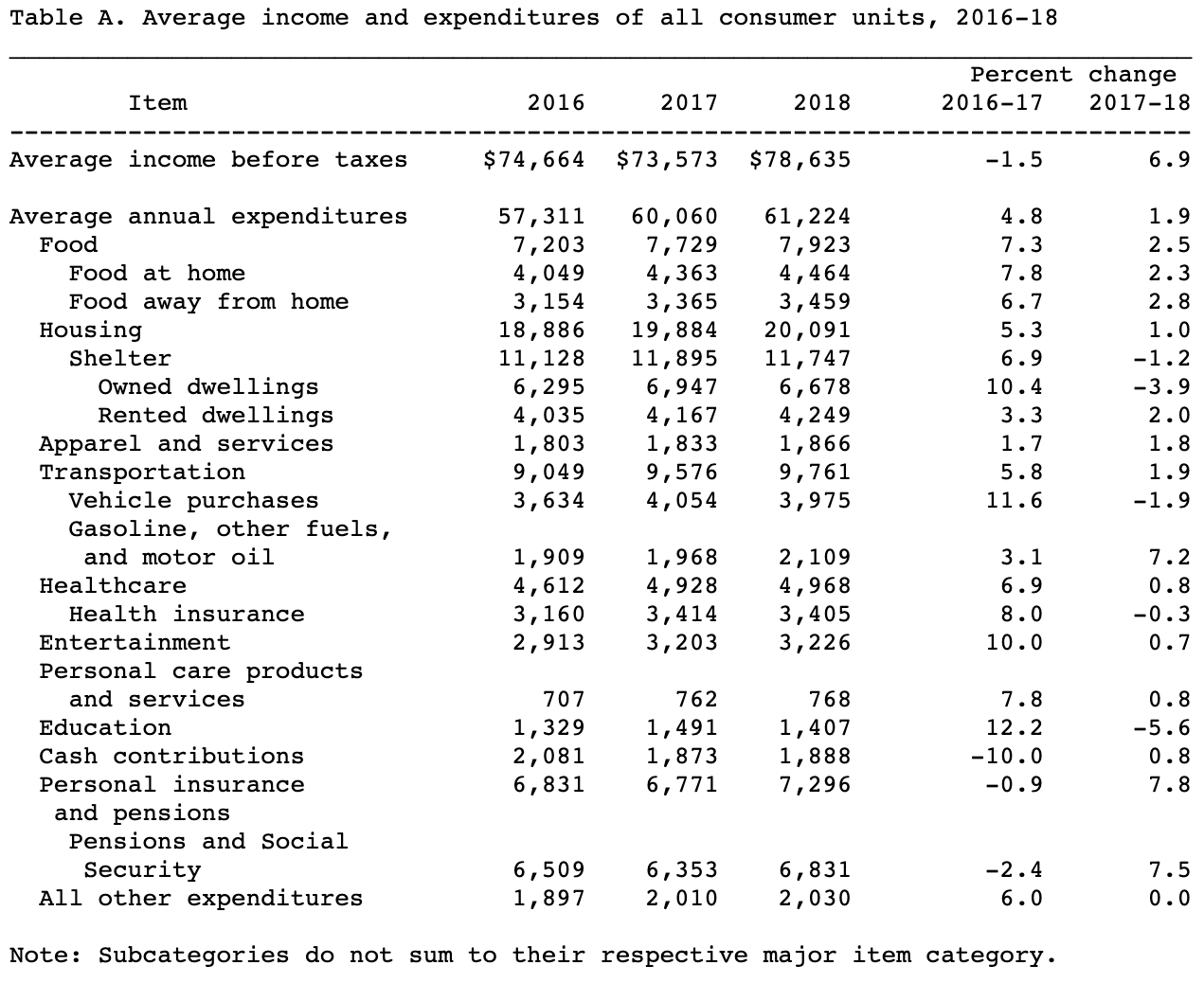 With so many line items in the expenditure budget, I thought it would be interesting to focus on the four major expense items:
Housing
Transportation
Food
Healthcare